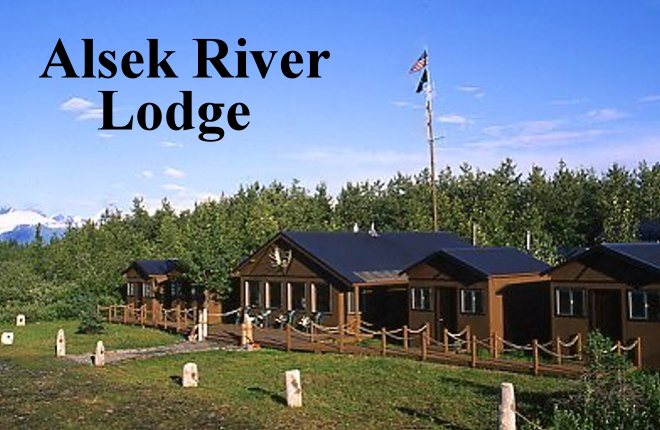 Location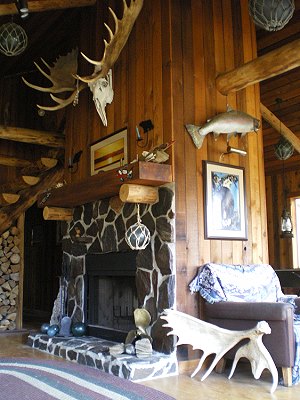 We have permitted hunting areas within Glacier Bay National Preserve, which is bordered on the east by Glacier Bay National Park, and on the west by the Alsek River.
Based from the Lodge, and from frame tent spike camps, we also provide we also provide hunts on the west side of the river in Tongass national forest.
On the other side of Yakutat Bay, we have hunting areas in Wrangell/St Elias National Preserve and the Tongass Wilderness.
Although we specialize in Bear hunting, we do offer a few Goat, Moose and Wolf hunts each year. Our areas offer a good opportunity to take these animals.
Alsek River Lodge has satellite TV service and satellite telephones.