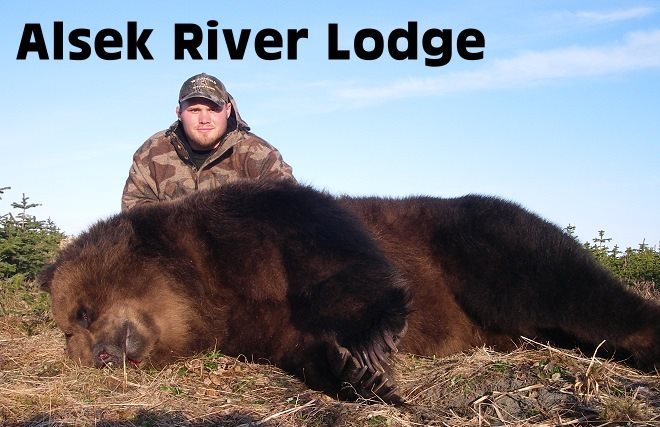 Hunts
My hunting areas have a good stable population of brown bear and a longer season than many areas of Alaska running from September 1st through May 31st.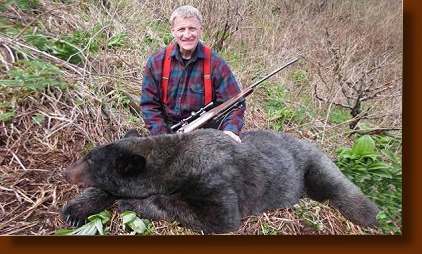 Our goal is to take brown bear that are 8 foot or better. We get quite a few in the 9-foot range with a few reaching 10 feet. Also within my hunting areas is the highest concentration of Glacier Bear, the rare "blue" phase of Coastal Black Bear. This color ranges from a slightly frosted black to steel blue.
The majority of Glacier Bear are taken in the Yakutat area. The black bears in our area have recently been categorized by Safari Club International, as Coastal Black Bear, and are considered a subspecies of Black Bear.
All three of these bears could seen on a Spring season hunt and a Brown Bear and a Coastal Black Bear of one of the color phases could be taken on the same combination hunt.